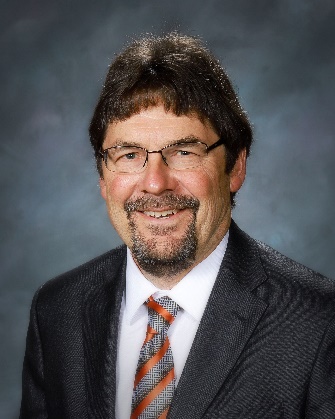 Superintendent Message:
It truly is an honor to return to Entiat to guide the school district in which I attended K through 12. Having graduated in 1982, Entiat schools and the community shaped who I am and the return to Entiat is full circle for me. I am so appreciative of the trust that the school board, staff and community have in me to lead the school that is so dear to me. I will work hard every day to earn that trust. Furthermore, I am truly humbled by the trust you, as a parent, have in our school to take care of your child every day from the time they get on the bus until the time they are safely home. I assure you that we will do all we can to make sure every child is safe and has a great experience.
A truly positive experience for your child is something we (staff and parents) all want and to make this happen, we all need to work together as a team. As I have shared with our staff, I know no other way than teamwork to accomplish great things. Team is at the very heart of my core values: "TEAM: Relationships and Belonging." Our educators will work tirelessly to develop positive relationships at every level at Entiat Schools and it is vital to me that everyone, including staff, students, parents, and community members feel like they belong. You are a vital part of our team and we invite you to get involved in any way you can.
Everyone that works for the Entiat School District is an educator and is an incredibly important part of our team. The roles that our bus drivers, custodians, kitchen staff, secretaries, district office personnel, counselors, administrators, paraprofessionals, coaches, teachers, etc. have on our team in the success of your child cannot be understated. We certainly welcome and need you parents on our team. In fact, teamwork is at the core of our school theme:
BETTER TOGETHER: One Team; One Vision; One Community
Again, thank you for trusting your child to Entiat Schools and thank you for being part of the "Tiger Team."
Greg Whitmore – Superintendent
Class of '82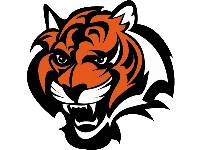 "It's Great to be a Tiger!"