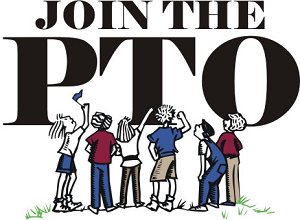 What does Entiat PTO/Booster Club do for YOUR kids?

· We provide playground equipment and toys.

· We provide supplies for the TIGER store.

· We help students go to summer camp.

· We host family movie nights.

· We help provide supplies to classrooms.

· We put on the annual chili feed as a fundraiser.

· We take tickets at the sporting events as a fundraiser.

· And much, much more.

How can you help us help YOUR kids?

· Join our e-mail list so you get updates on what we're doing.

· Volunteer to help whenever you can—even donating supplies for the chili feed.

· Register your Safeway club card with our school so Safeway will donate money to us.

· Come to our once-a-month meetings to share your ideas with us—1st Wednesday of every month at 7:00 in the school library.